If you're following a gluten and dairy-free lifestyle and are looking for some delicious soup ideas, here are 25 of the best gluten and dairy-free soup recipes to keep you warm and nourished this season.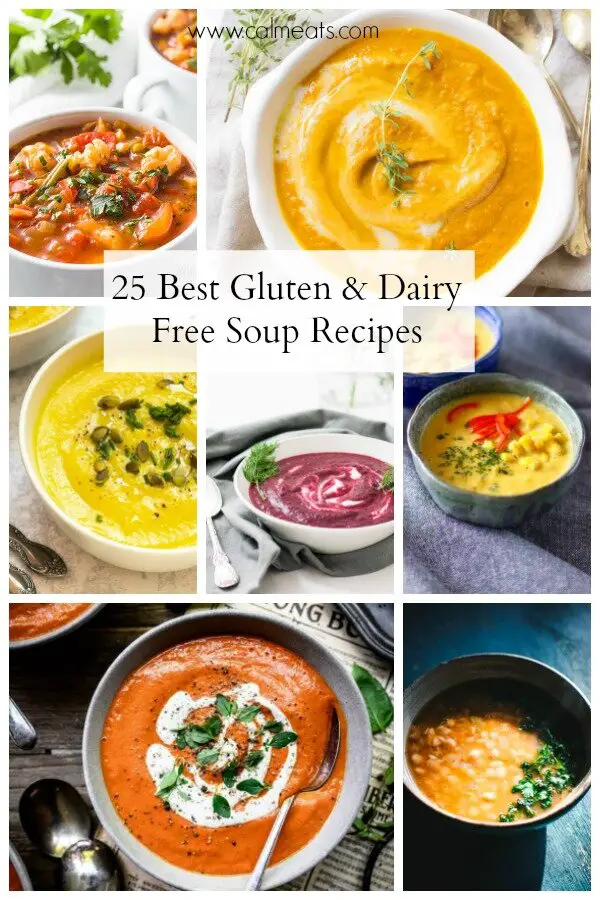 Soup holds a very special place in my heart. It is the one food that connects me to childhood more than any other, simply because soup was an essential part of Romanian life. The idea of starting lunch without soup was unthinkable. It just wasn't done. Every household anywhere had pots of soup simmering nearly every day.
So today we're talking about soup. And if you're following a gluten and dairy free lifestyle, you're in luck as I've gathered 25 of the best gluten and dairy-free soup recipes and want to share them with you all. But before we get to them, let's talk about soup. How it impacts digestion and why it's really, REALLY good for you.
How soup affects digestion
Raw vegetables are great. They're healthy, nutritious but oftentimes taxing on the body. And because we don't properly break down raw vegetables, some of the nutrients never actually make it into the system. However, once vegetables are cooked in broth and combined with spices and herbs, they become bio-available and easy on digestion.
Benefits of eating soup regularly
Your body will be quite happy if you're consuming soup regularly, for a few reasons.
Soup is:
Easy on digestion
Warming for the body
A good way to eat a lot of vegetables
Hydrating
Nutrient-dense
Customizable and versatile
Filling
Nutritious
A great way to use up not so perfect vegetables
An inexpensive meal
Soup is the perfect meal
The great thing about soup is that it can be broth based and light, or almost stew like and filling. It can make for a perfect appetizer or an actual meal.
25 Best gluten and dairy free soup recipes
Whether you're looking for a light soup that's hydrating and easy on digestion or a comforting meal this list has got you covered. So let's get to these amazing soup recipes that are all gluten and dairy free and easy on digestion.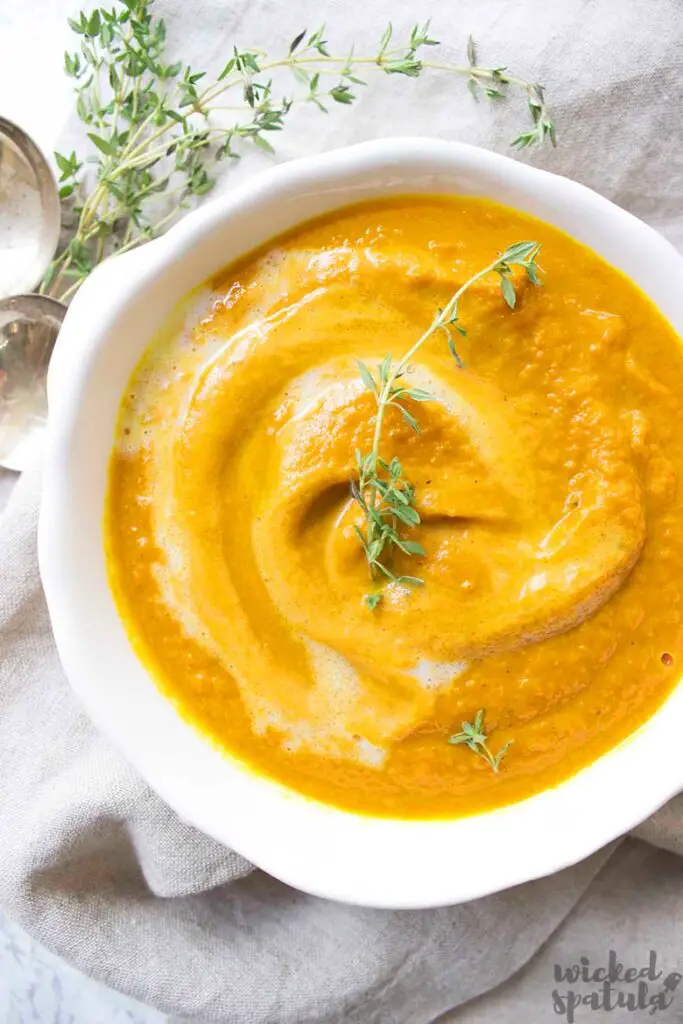 1. When you're in the mood for a comforting, creamy and nutritious soup, try this beautiful Turmeric Roasted Carrot Soup from Wicked Spatula.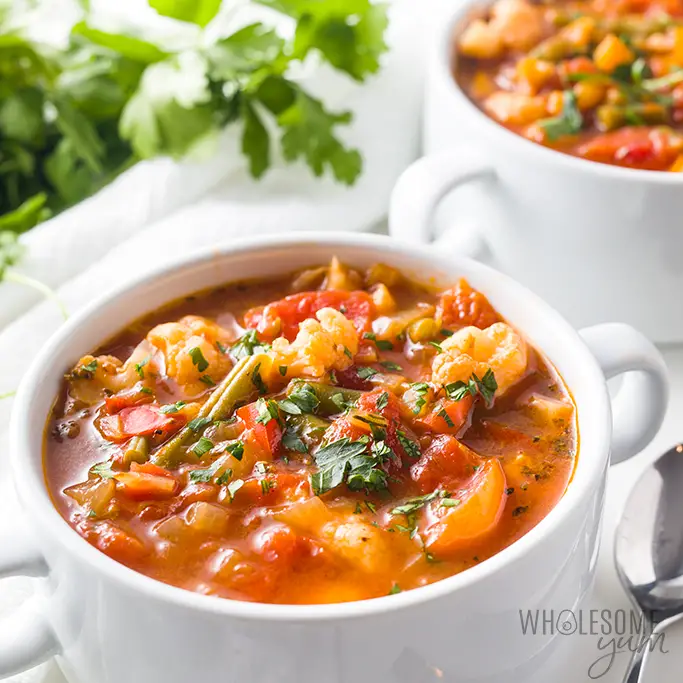 2. For all the Keto people out there, this soup has got you covered. Here is a beautiful Low Carb Vegetable Soup from Wholesome Yum.
3. You can forget takeout with this flavorful Paleo Pho Recipe from The Things Well Made. A wonderful low carb alternative to traditional Pho.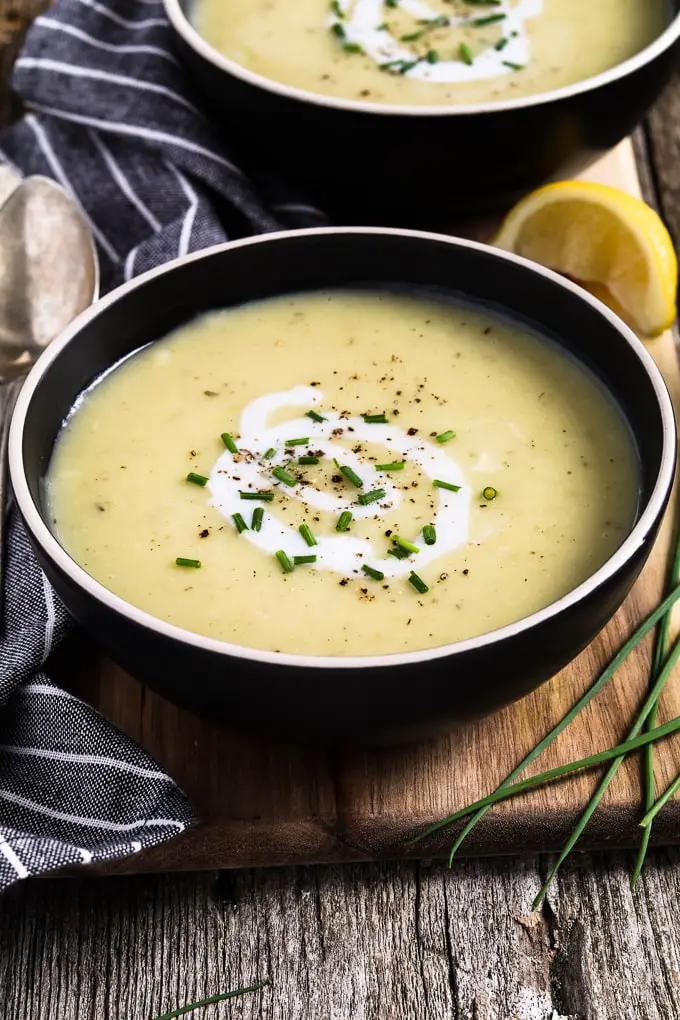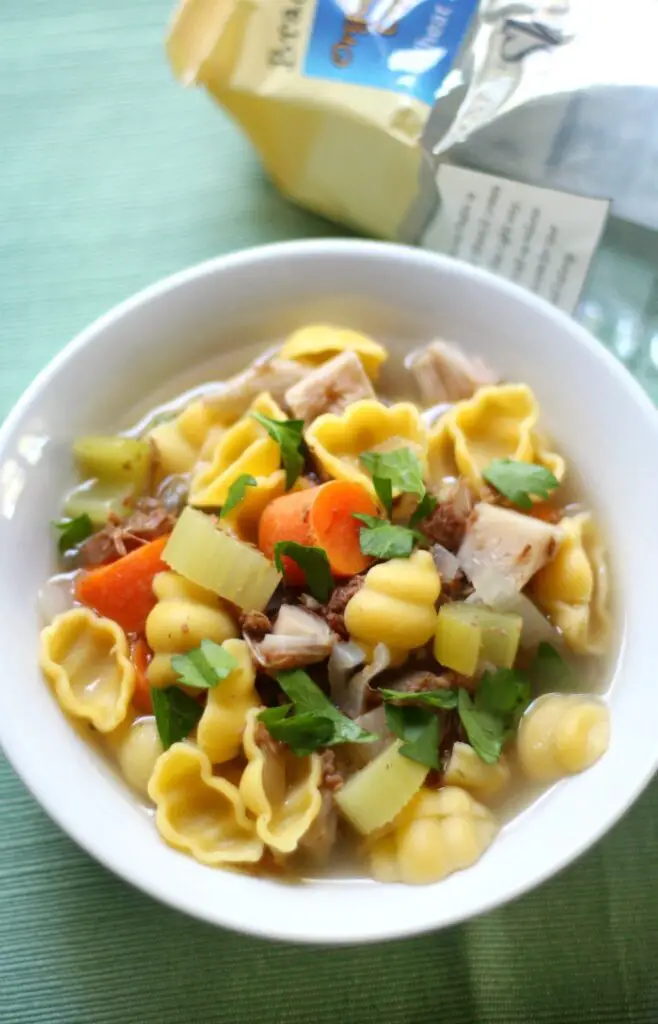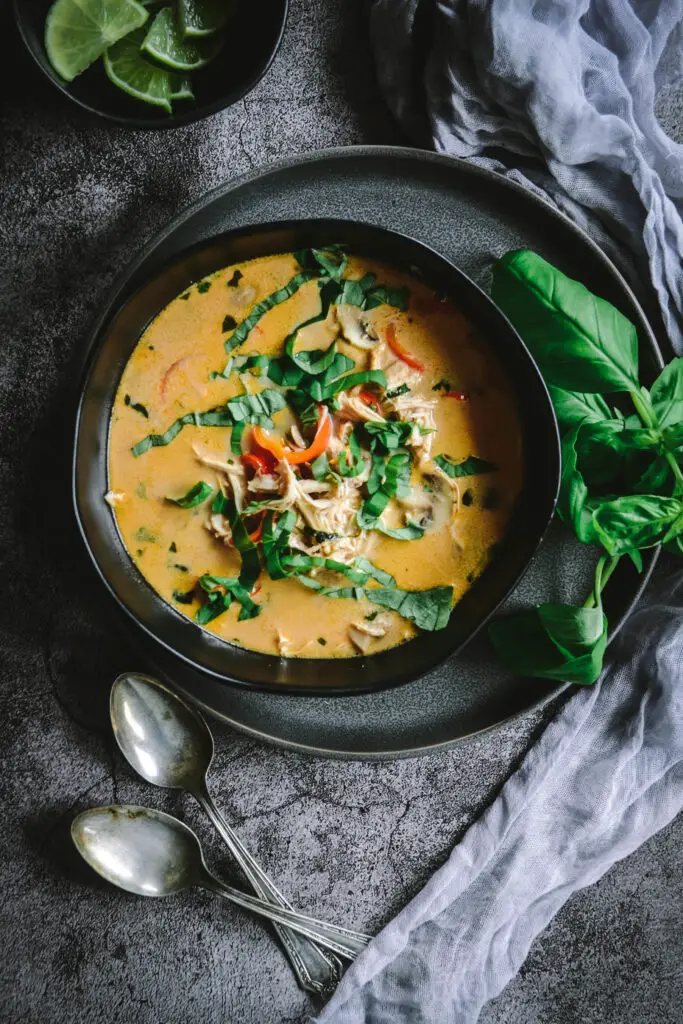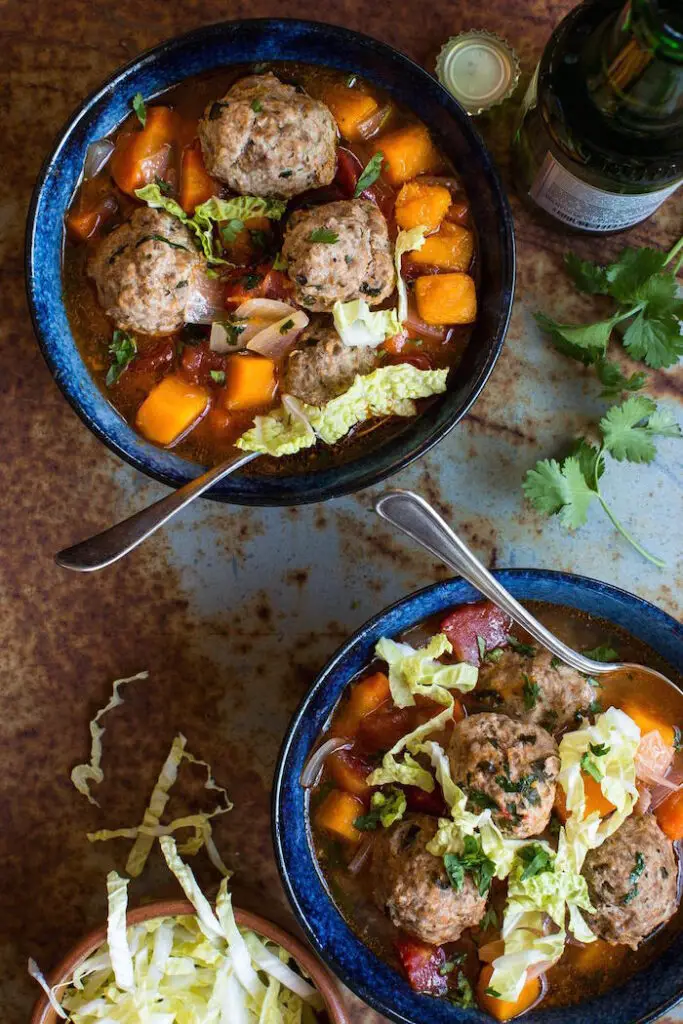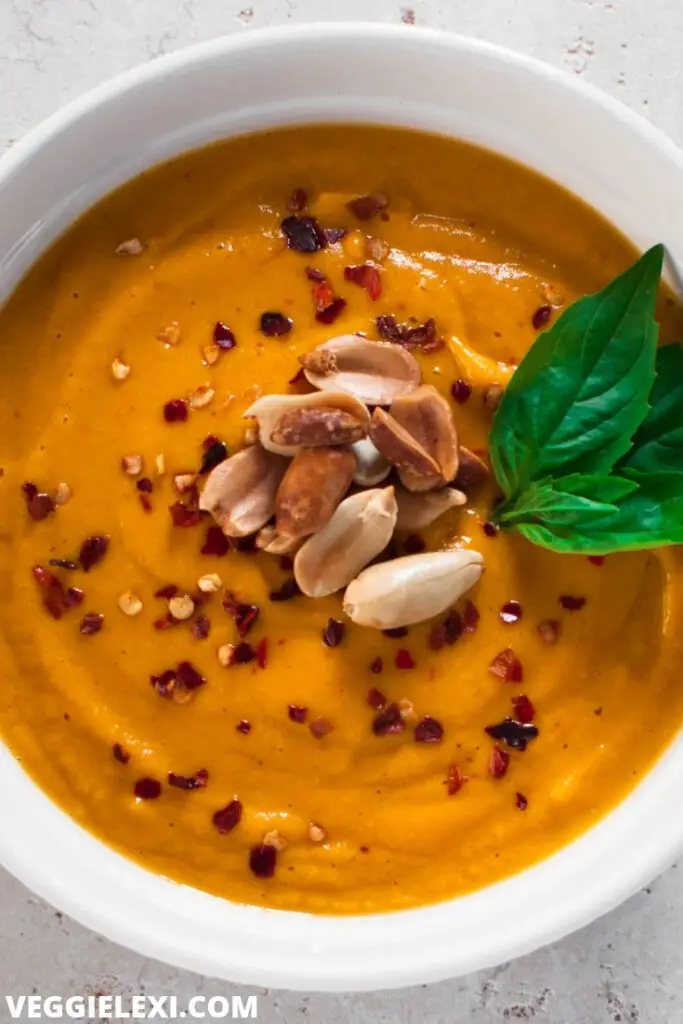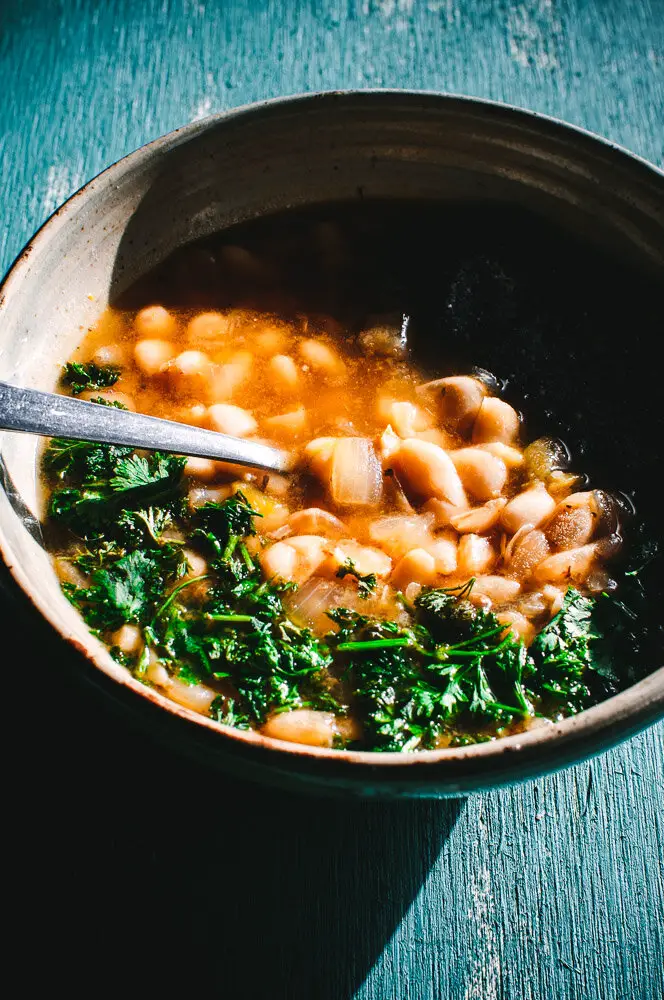 12. A vegan, satisfying rich and creamy soup that's ready in under 30 minutes. Vegan Cauliflower Soup from My Pure Plants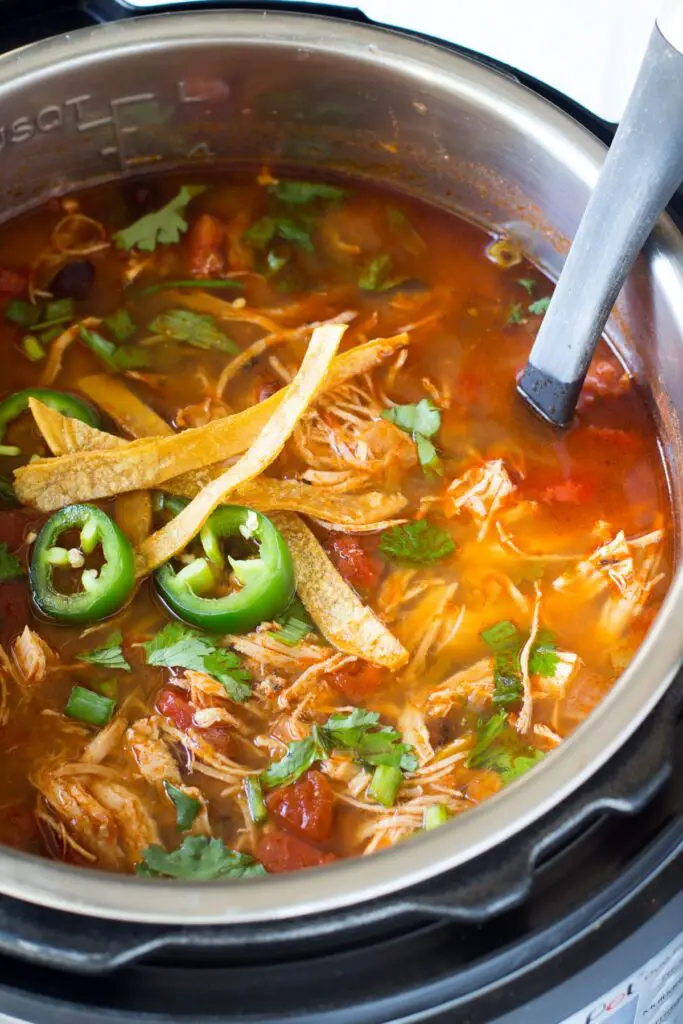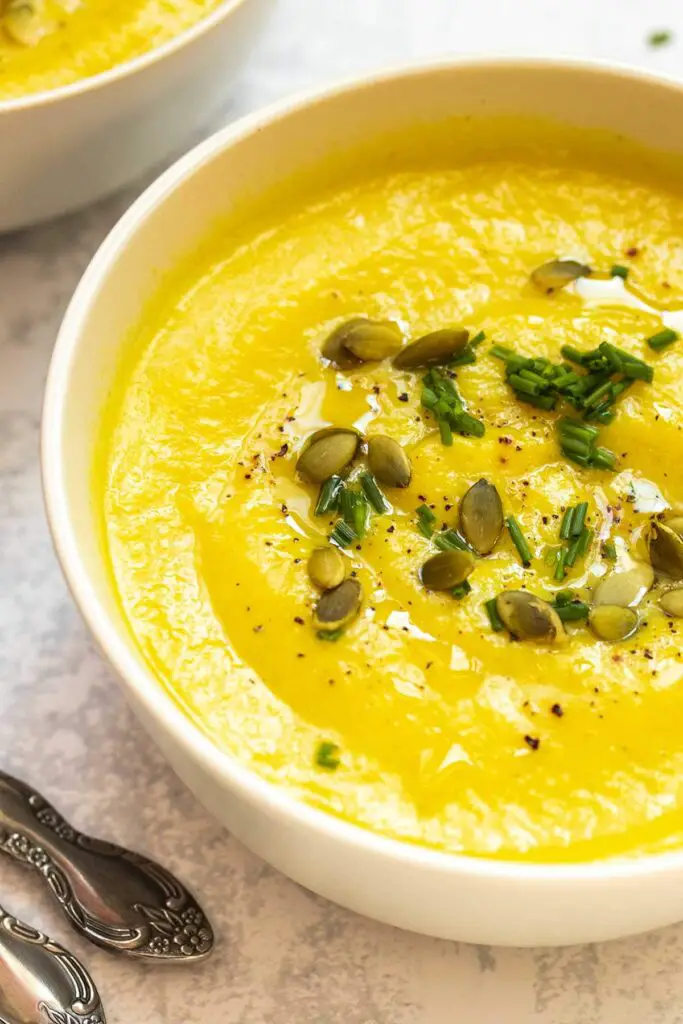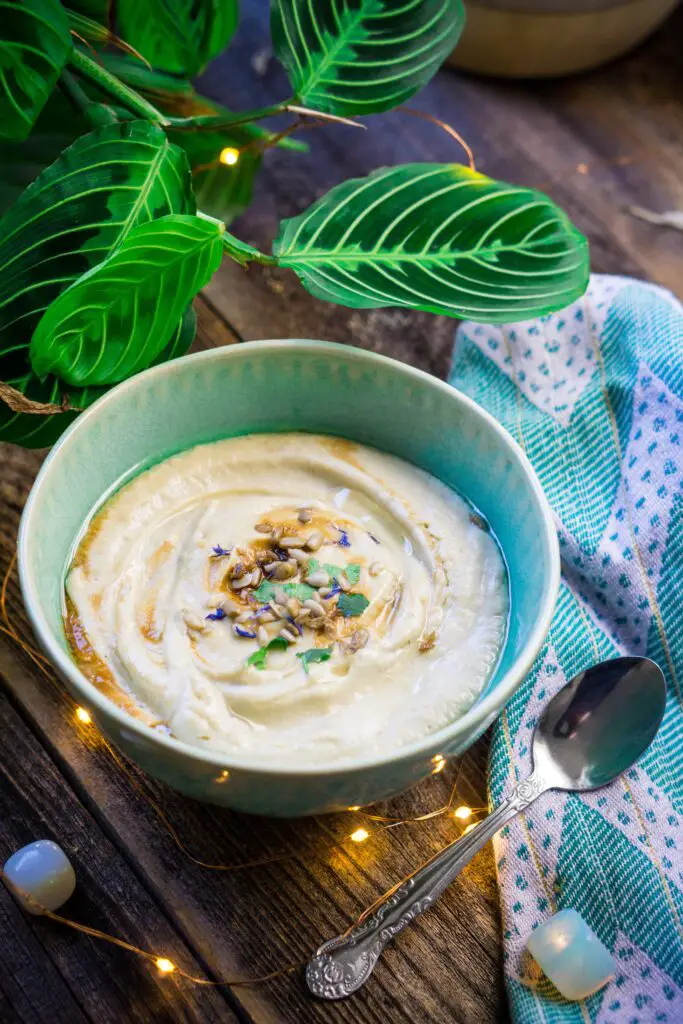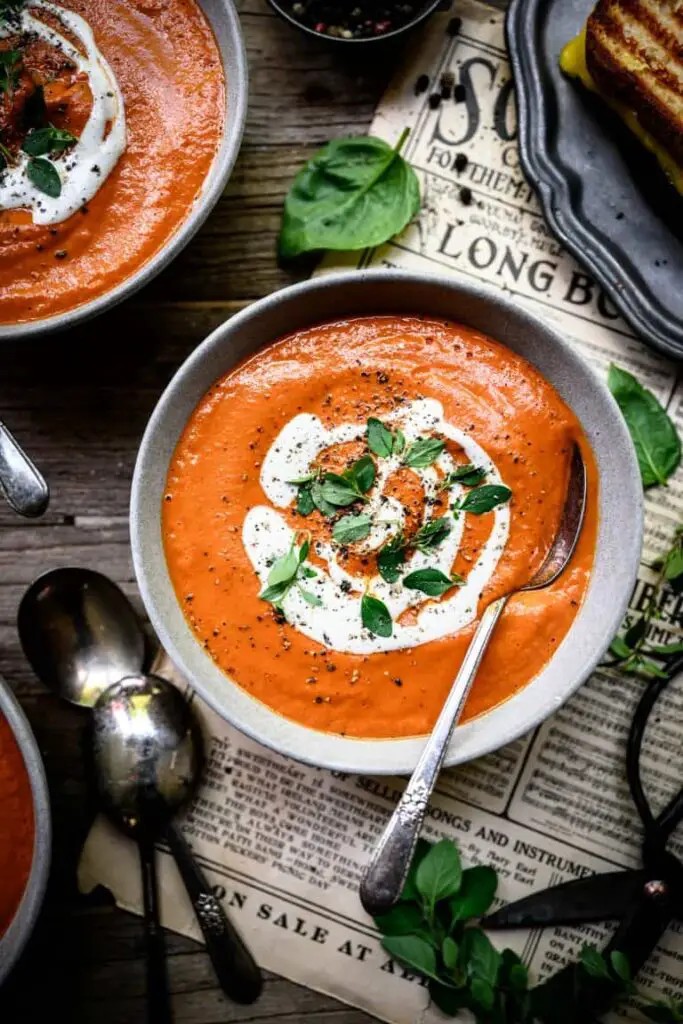 16. This amazing tomato soup is as beautiful as it is delicious. Check out this Creamy Vegan Tomato Soup from Crowded Kitchen.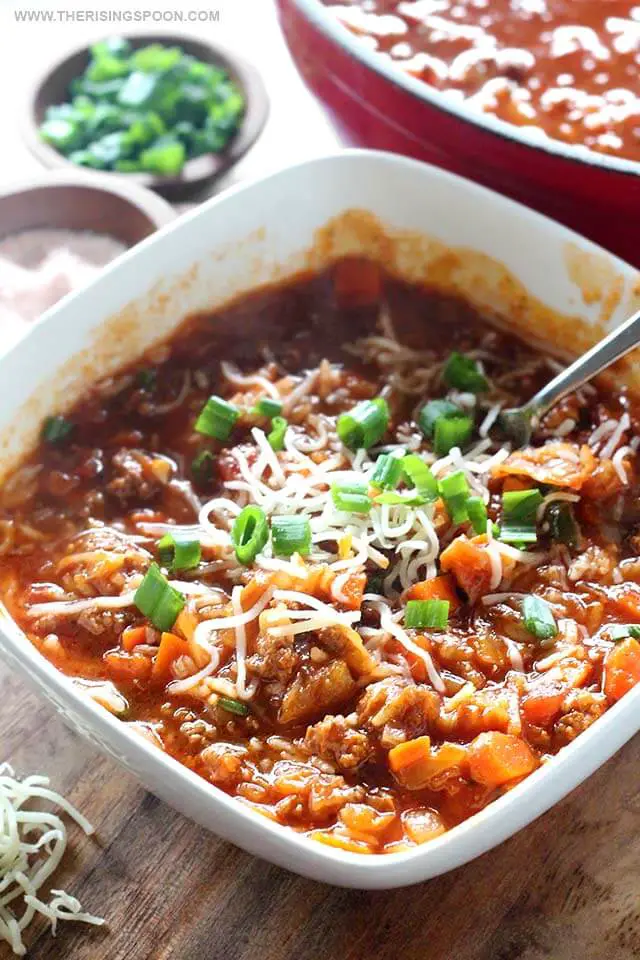 17. Love making soup in the slow cooker? This recipe is for you! A delicious Cabbage Roll Soup from The Rising Spoon can be made in the slow cooker or stove top.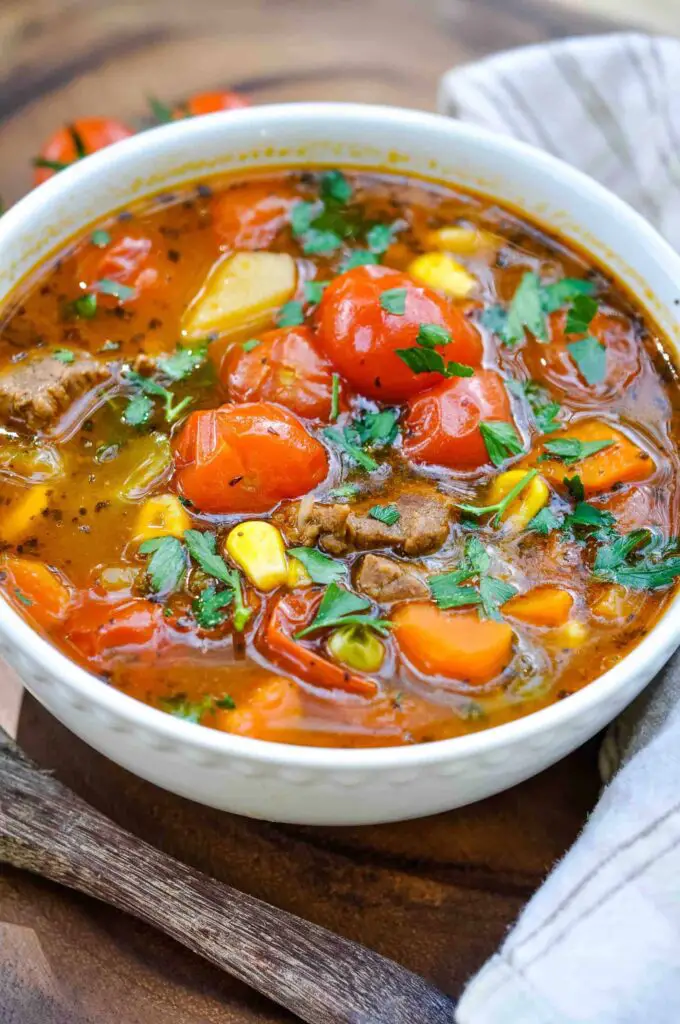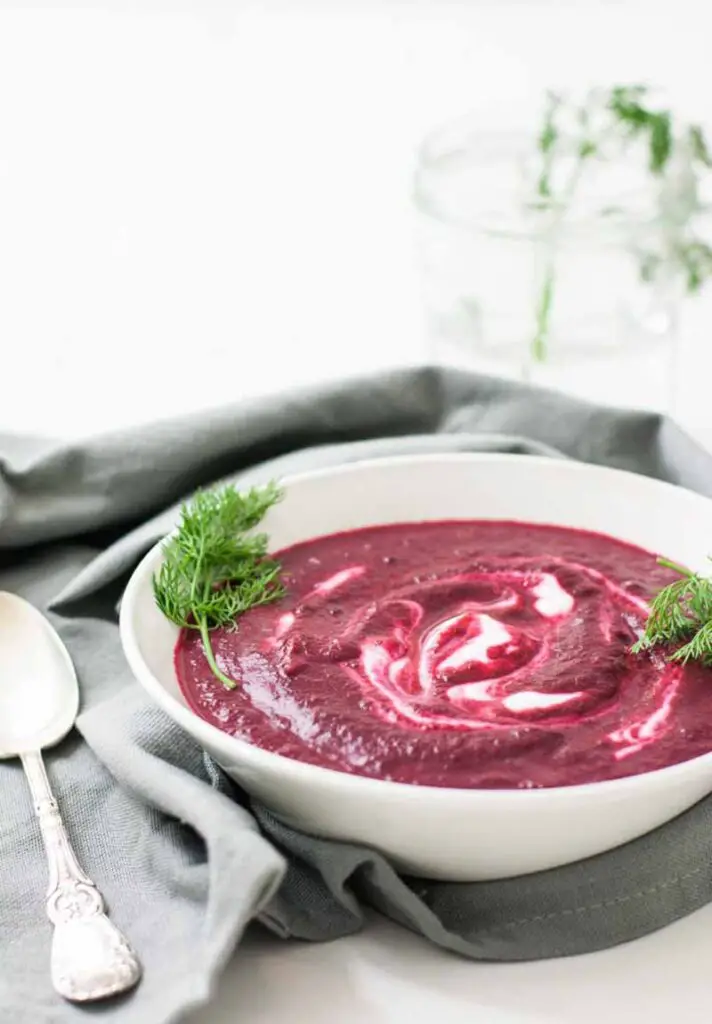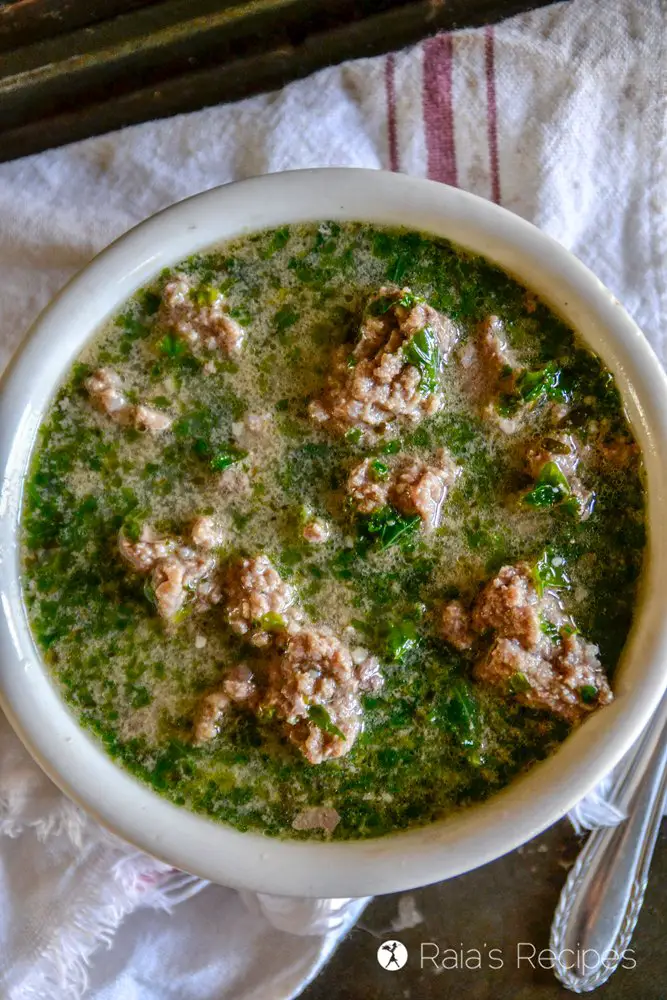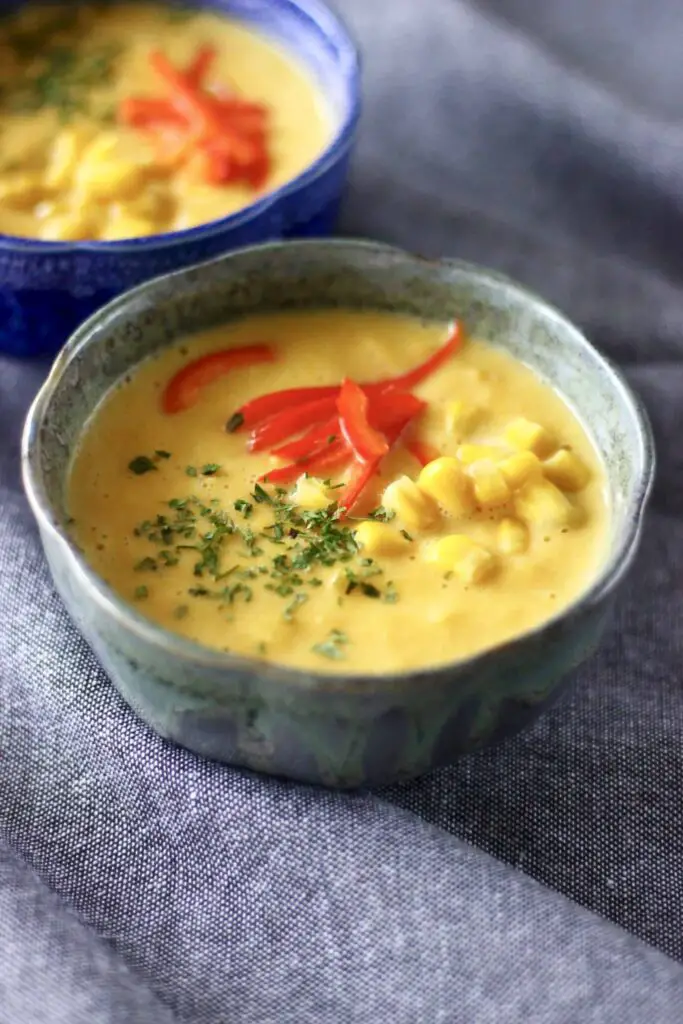 23. A creamy, rich and satisfying soup that also happens to be vegan! Check out this Vegan Corn Chowder from Rhian's Recipes.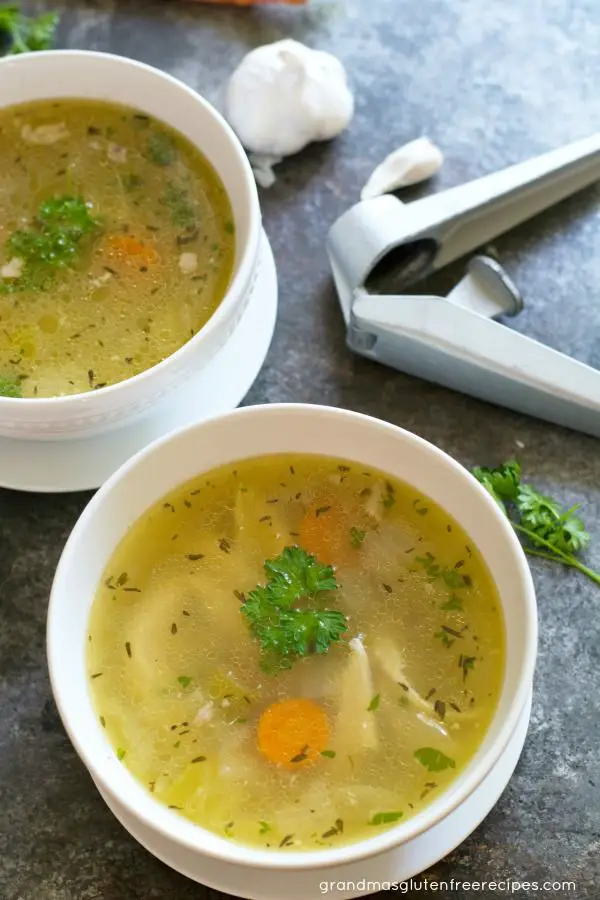 Whether you're following a gluten free and dairy free lifestyle or just love delicious soups, you're going to love this amazing roundup of the 25 best gluten and dairy free soups!
All you have to do now is get cooking!