Here is a list of 10 essential kitchen tools I cannot live without. I hope you will find them useful!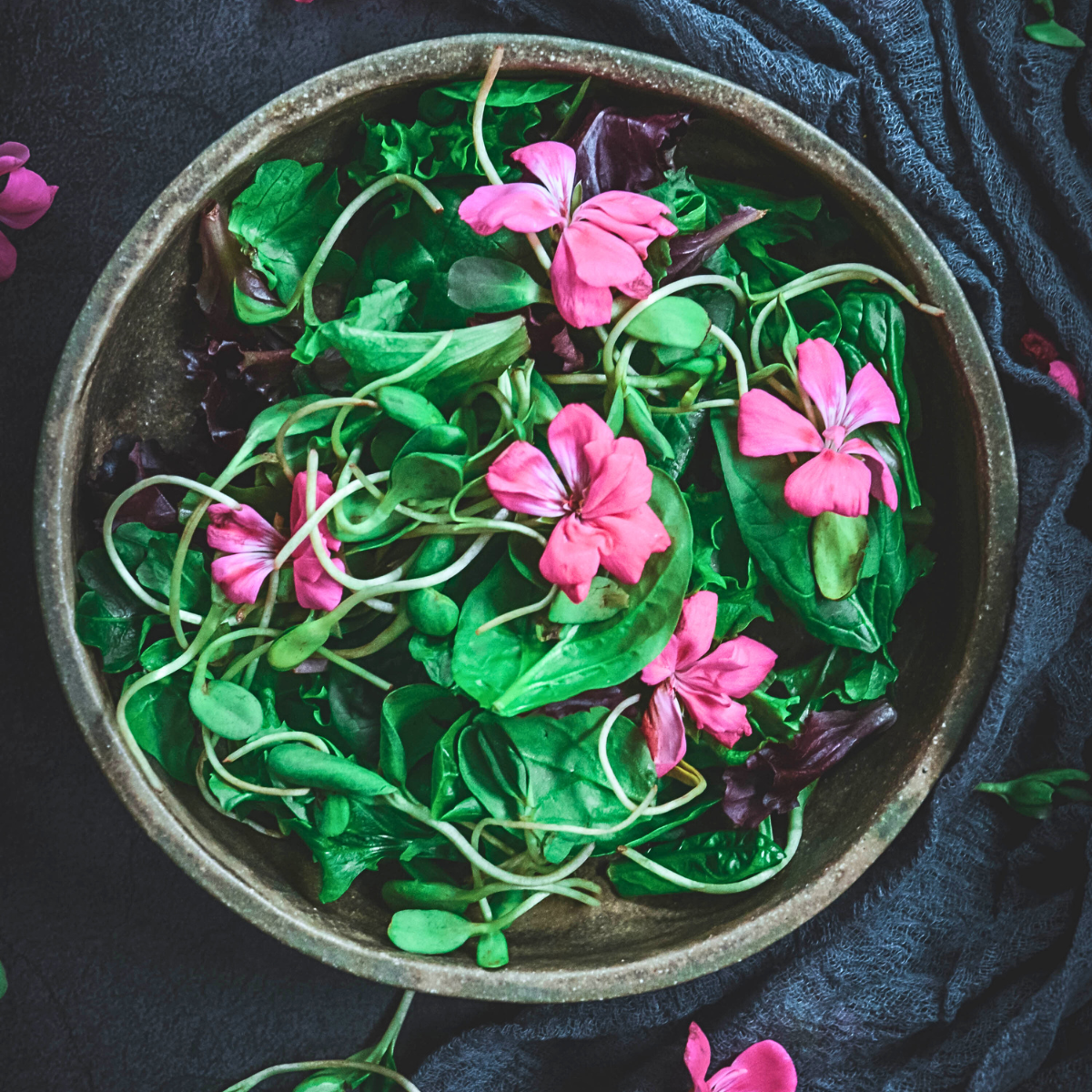 This week I'm doing something a little different. Since we're entering the holiday season and starting to think about gift-giving, I figured I would do a blog post about my favorite kitchen tools. 
Let's be honest, you can be a great cook but if you don't have the right utensils and tools, your life will be a lot harder. When I first began seriously cooking back in 2007 I had dull knives and really crappy cutting boards. I didn't realize how bad they were until I upgraded and never looked back. 
Yes, kitchen stuff can be pricey but it's a long-term investment and you can slowly start to build up your kitchen and don't need to get everything at once, unless you're inclined to, of course. To this day two of my favorite Christmas gifts I received were a cutting board and knives. 
So let's go through some of my favorite things that make my cooking life easier. I've linked to all items so you can see what they're about and purchase your own if you wish.
Good knives
This is pretty much the beating heart of the kitchen. If you have cheap knives you're at risk of cutting yourself and will struggle to cut the most basic of foods. I know because I've been there. And you don't need 8 different knives, just a couple good ones. While admittedly I'm in possession of several of them, I have two that I absolutely love. That's a chef's knife and a pairing knife. Both can be found here.
Cutting board
I didn't know what I was missing until this one entered my life. Using an unstable or light cutting board makes the whole cutting experience less than desirable. I've also had many a cut when using my old ones. If you're going to cut and cut quickly you want stability. My cutting board is an absolute staple!
Instant pot
I was resistant to the idea of a pressure cooker. I didn't quite understand and felt a tad intimidated by it until I got one as a gift. For someone who has quite a bit on her plate, the Instant Pot has saved me on multiple occasions. I mean, who doesn't want melt-in-your-mouth chicken tacos in 12 minutes? Or bone broth that generally takes 12-24 hours to cook in 2 hours? Many of you are also slow cooker lovers so the great thing about it is that it's got a built-in slow cooker option. If you want an amazing recipe book to get you started with your Instant Pot, I highly recommend The Art of Great Cooking With Your Instant Pot. And this is the Instant Pot I own.
Cast iron pan
I love my cast iron pan. My brother-in-law
years ago mentioned that he had one and that it made a difference in the way food was cooked and tasted. Naturally, I was curious to test it for myself and wholeheartedly agree with him. Shortly after that conversation, I purchased my own and I have to say, I use it nearly every day. It's perfect for cooking at high heat and also oven save. It cooks food evenly and enhances its flavor. I have one similar to this.
Food processor
This may be my all-time favorite gadget and an absolute must if you spend a good amount of time in the kitchen. Everything from pureeing soup to grinding nuts to mixing dough and chopping vegetables happens with this wonderful machine. I honestly can't imagine my cooking life without it. Check it out here.
A proper peeler
I know you're probably thinking: "Really, a peeler?" But yes, try peeling a butternut squash with an average peeler and you're going to end up frustrated and potentially with a cut. Again, been there. My all-time favorite peeler that I've used for years is this brand.
Dutch oven
Any time I make soup, curry, or stew it's always in my dutch oven. It's an investment that will last for years and years. I enjoy cooking on enameled cast iron because as long as it's properly pre-heated, it won't make your food stick, and again, as I mentioned previously cast iron cooks food evenly and can be transferred from stovetop to oven.
Wooden spoons
All wooden spoons are not created equal. I've gone through many over the years and I won't lie, have about 10 of them but have two that I can't live without - a slotted wooden spoon and a risotto/soup spoon. These are essentials in my kitchen and are used on a daily basis. While mine are ancient, these are similar.
Grater/Zester
When I first started cooking, there were several recipes that called for lemon zest. I tried using a regular grater only to find that it did not work out. So I went and bought a zester/grater. I use it for ginger, garlic, lemon etc. It's versatile and is an essential item for me.
Whisks
I use the plural here since I'm equally attached to both my whisks. They're both wonderful for different things. My small one I use for eggs, dressings, etc., while my bigger one comes in handy when baking, making pancakes, or making anything that requires a little more power, without using a mixer.
This list could be a lot longer but these are my essentials and my absolute must-haves that I use almost on a daily basis. I truly could not do what I do without them.
What are your favorites?