Chipotle Mayo is a super simple addition to grilled meats, vegetables, tacos, burgers, or grilled corn. And all you need are ingredients you likely already have in your kitchen.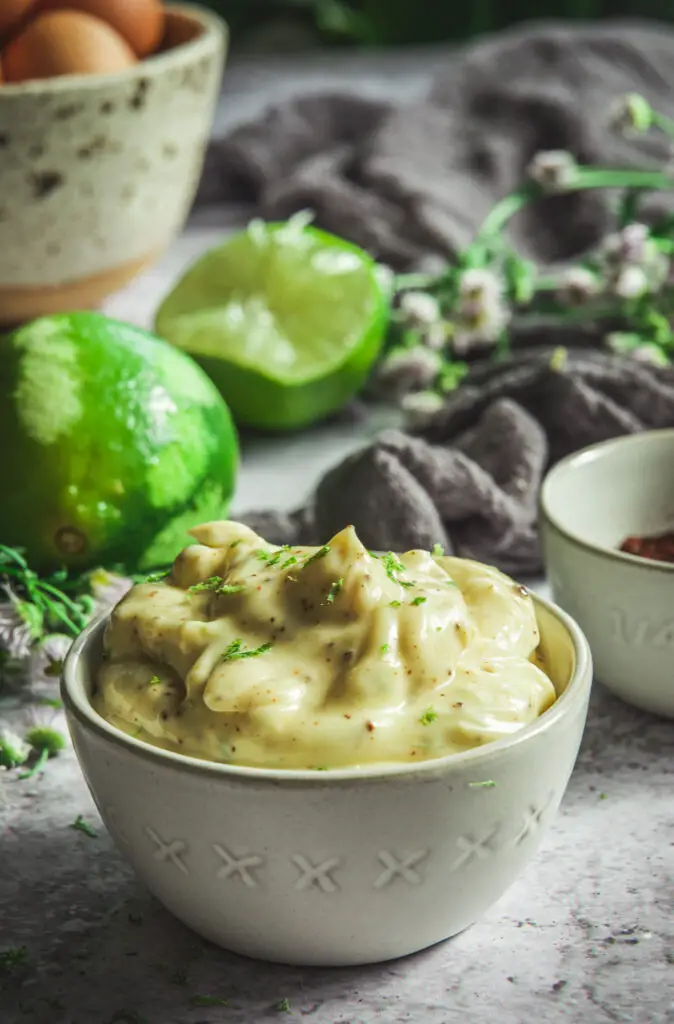 Jump To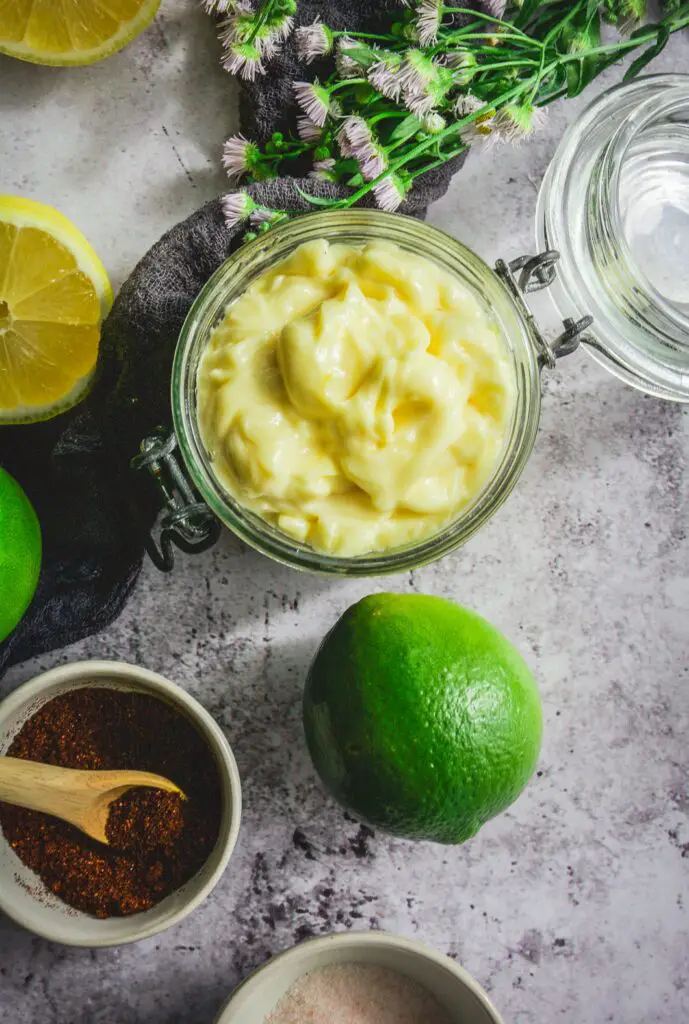 In my opinion, condiments are as essential to a recipe as the recipe itself. Actually, I often find I don't even separate the two. Condiments to me are as fundamental as salt and pepper. Without them, food feels incomplete, lacking. It needs that complementary component to make it shine.
This is where Chipotle Mayo comes in for me. Out of all condiments, I think this is probably my all-time favorite. I put the stuff on everything! And when I first started experimenting with recipes after changing my lifestyle, flavor became my obsession. Everything has to be intense and full. It has to have a level of satisfaction in every bite.
I first tried chipotle mayo a few years ago when I bought some out of curiosity. It blew my mind and I was infatuated. But after several jars at $9 a piece, I thought, why not make my own? So I took a completely uncomplicated route. Several tablespoons of home made mayo, a few shakes of chipotle chili, a zested lime, some lime juice and salt and voila! I had my own incredibly delicious 4 ingredient chipotle mayo. It's so simple, it's almost absurd. But enough about me. Let's talk about what you need to make chipotle mayo.
This Chipotle Mayo is:
Whole 30 approved
Gluten, dairy, and grain-free
Vegetarian
Very simple to make
Ready in 2 minutes
Versatile and delicious
What ingredients do you need for chipotle mayo?
Good Mayo
I may be biased here but I believe homemade mayo tastes best. If you haven't made it, definitely check out the simple 2-minute recipe. But if you're in a hurry or simply don't want to make your own, look for a good brand of may you like. If you're following a paleo or whole 30 lifestyle, there are plenty of options such as this and this.
Chipotle powder
This is where your mayo takes on a whole new taste. I'm not partial to any particular chipotle powder brand so you can experiment with the ones that work for you.
Smoked paprika
Smoked paprika is one of those ingredients that can either make or break a dish. Use too much and you've got an inedible dish, but use just enough and you've got an explosion of flavor in your mouth. So go super easy with your smoked paprika in this sauce.
Lime zest and juice
Lime is also a crucial ingredient in this chipotle mayo. You'll need both zest and juice to add the right amount of brightness, balance, and acidity to the mayo. If you don't have lime on hand, lemon won't really do the trick so there isn't a substitute for it.
Salt
Yes, salt - it ties all the ingredients together and adds just the right balance for this chipotle mayo to be perfect.
Is there any equipment you need?
None at all! All you need is a small mixing bowl and that's it.
Tips and Substitutions:
What Mayo Should You Use?
I recommend using homemade mayo for this recipe but if you don't have homemade, store-bought will do.
Is There A Vegan Option?
For a vegan version, simply use vegan mayo instead of regular.
Do You Need Smoked Paprika?
If you can't find smoked paprika, you can easily make this recipe with just chipotle powder.
How Do You Store The Chiptole Mayo?
The best way to store chipotle mayo is in the refrigerator in an airtight glass jar. Avoid plastic if possible (for so many reasons).
If You're Looking To Make More
If you're making this sauce chipotle mayo for a bigger crowd, double up on the ingredients.
How do you use chipotle mayo?
Use it as a dip for roasted meat and vegetables.
Spread it on grilled or cooked corn on the cob.
Use it in fish tacos, meat tacos, or any kind of vegan taco.
Pairs perfectly with sweet potato fries.
Top your burgers with it (meat, turkey, bean, vegan etc).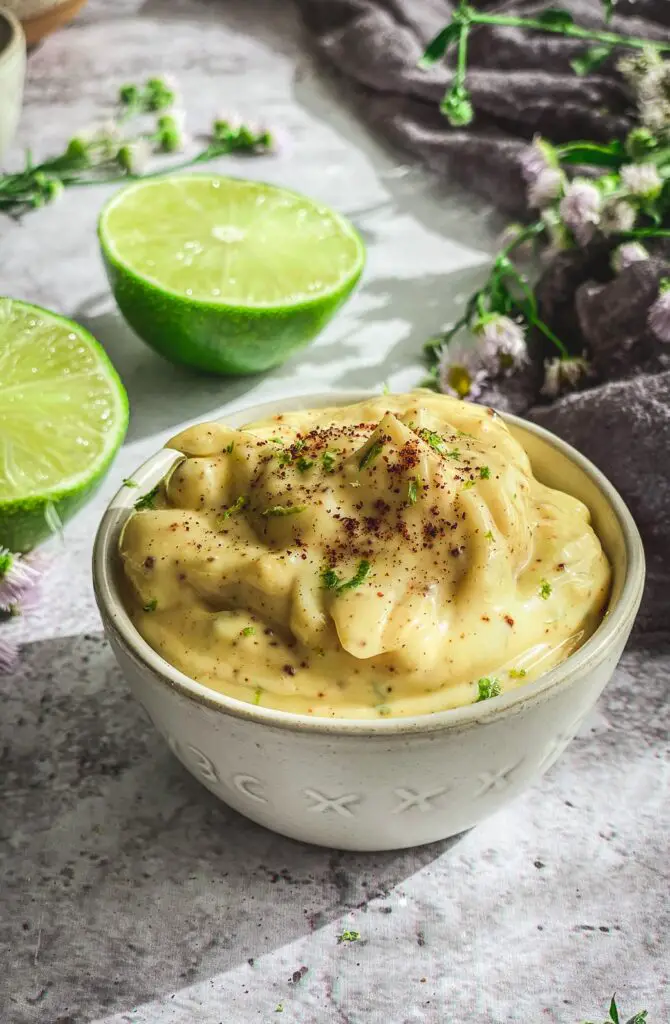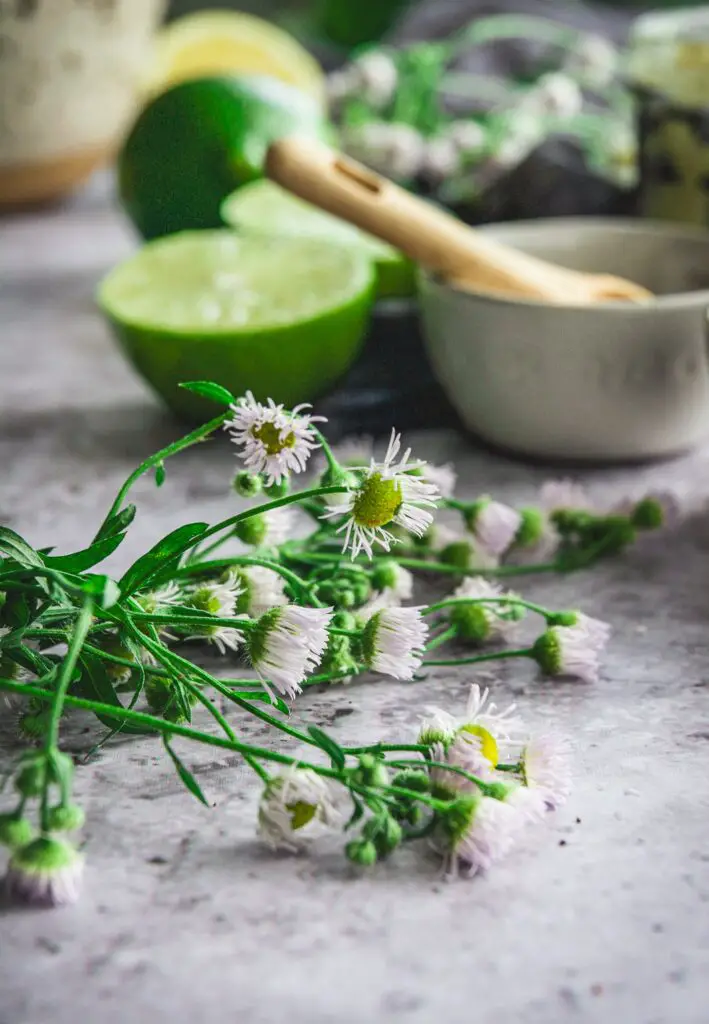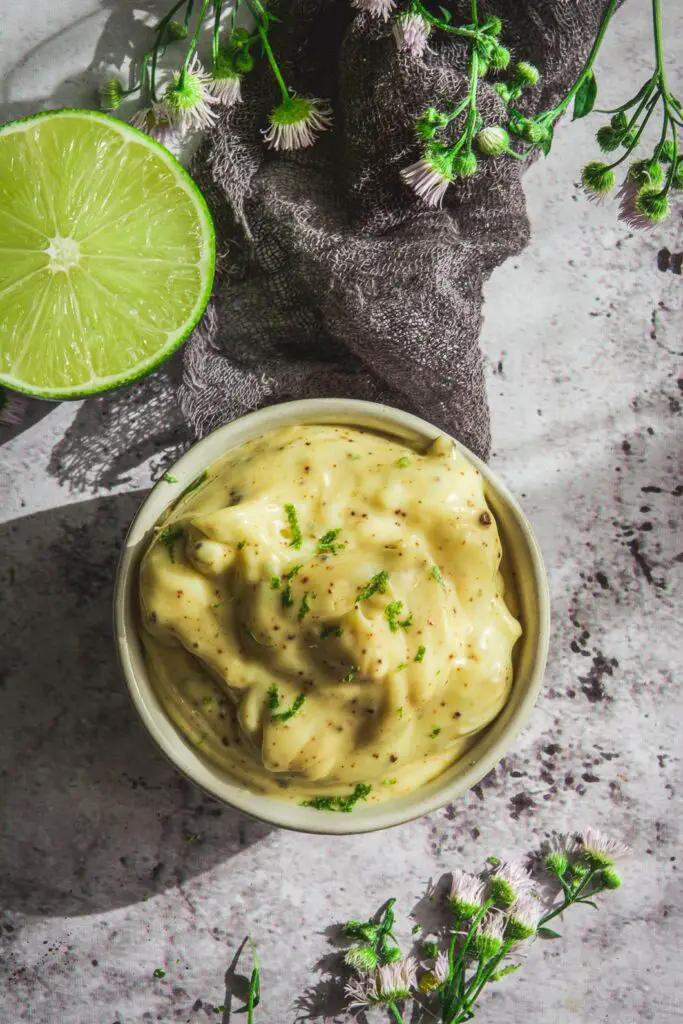 📖 Recipe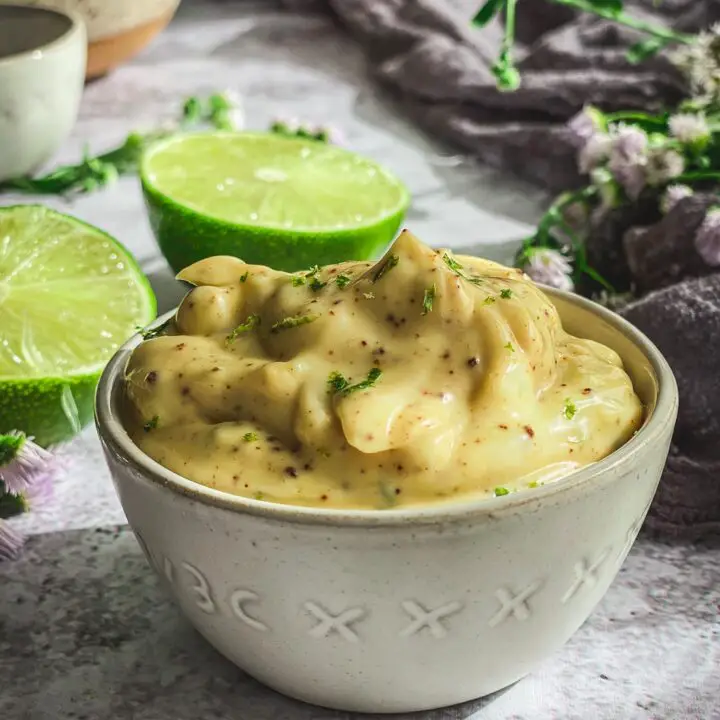 5 Ingredient Chipotle Mayo
Chipotle Mayo is a super simple addition to grilled meats, vegetables, tacos, burgers or grilled corn. And all you need are ingredients you likely already have in your kitchen.
Ingredients
½ cup homemade of good mayo
½ teaspoon chipotle powder
⅛ teaspoon smoked paprika
zest of ½ lime
juice of half of a lime
a good pinch of salt
Instructions
Combine all ingredients in a small mixing bowl.
Store in airtight jar for up to 2 weeks in the fridge.